Carlos Aranha
Hello,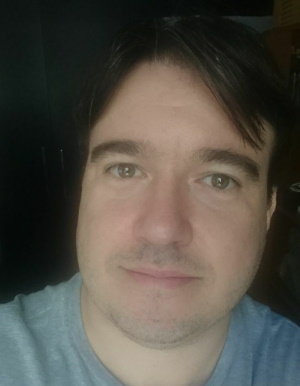 I'm a ~40 year old systems manager and developer. I have 20 years of experience with web programming, linux, cloud server infra-structure, clusters and automation. I have also managed development and technical support teams.
At this time, I'm almost working exclusively with e-commerce systems magento and woocommerce, apart from the usual maintenance of cloud servers and web systems I have developed in the past. I'm also studying to become a Certified Kubernetes Administrator and AWS Cloud Solutions Architect.
I speak native portuguese (I'm from Brazil), advanced English, intermediate spanish and basic german. I'm available for business travel inside and outside of Brazil.
I currently live in Rio de Janerio, but I have developed remotely for several other states in Brazil and abroad.
All my current work contracts regarding cloud server maintenance are billed hourly. I offer both monthly and annual maintenance contract options. I have contracts for working with larger teams or even being solely responsible for a client's online cloud server infra-structure maintenance.